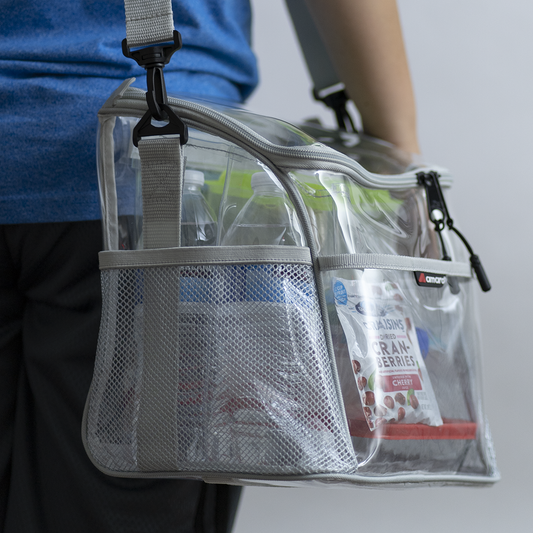 BAG POLICY
If your office has safety protocol in place that requires you to use clear bags for work, we've got you covered.
OUR PRODUCTS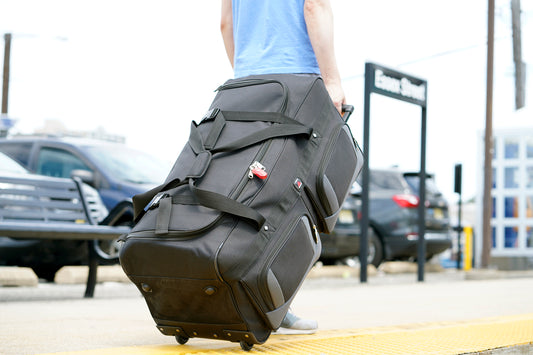 PACK UP + GO
We design and manufacture the best quality products by bringing comfort, security and economical to our customers during their travel.

See All
OUR CORE VALUES
INNOVATIVE PRODUCTS

Our team has over 20 years experiences in manufacturing bags and travel related products. We are constantly experiment and researching the best consumer products by using the most sustainable and innovative materials and product methods.

MATERIALS INNOVATION

We choose to use the highest quality clear see-through fabric for all of our clear bag products that is currently available on the market today. It will help to reduce the waste generate when you don't need to replace your broken transplant bag for work so often.

BPA TESTING

Bisphenol A (BPA) is an organic chemical used to improve durability and heat resistance in plastics. As such, BPA has long been used when manufacturing everything from kitchen utensils and toys to certain medical devices.